In very late summer last year we had a photoshoot at a closed train station wich is called OSAKA IN. In contrast to the wildered area, we had the idea of
floating pink dress...
to create the impression of beeing displaced, dreaming, in such a wrong paltry area. So I
've sewed a backless dress in pink taffeta(unfortunately we didn't had a wind machine for more drama ;)).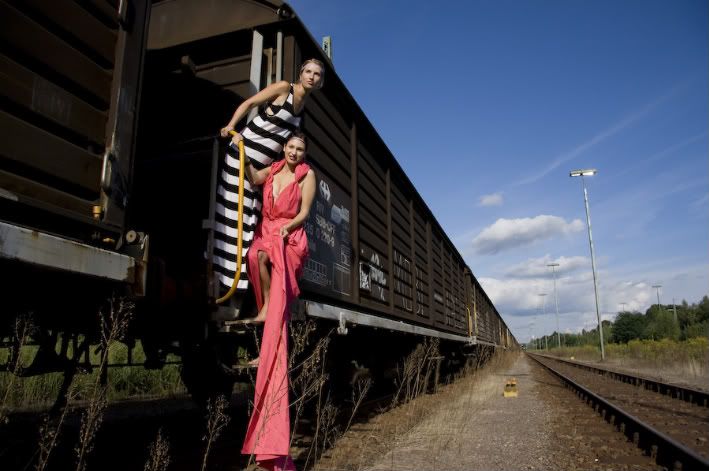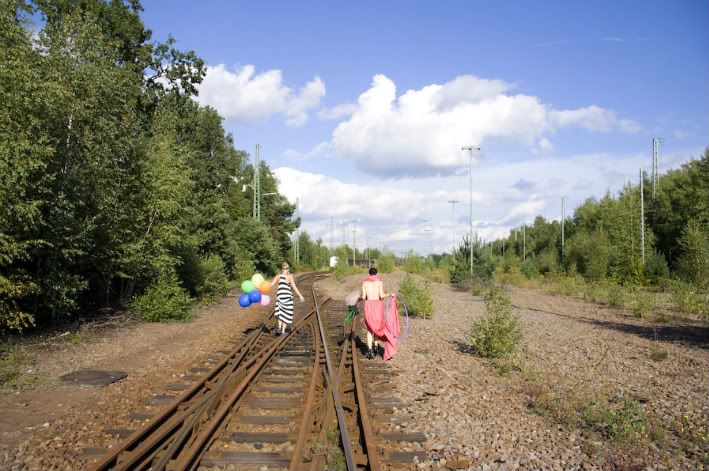 Photography: Robert B. | Design & Styling: Alex
Have a lovely weekend!!
xxx