A spectacular different shooting by Lukasz Wierzbowski shows clothes, prints and patterns as if they would be part of the nature or also the furniture and architecture, cooperating with their sourrounding.
Special about the photos is that faces are hidden like in the
A.F. Vandevorst
(click!) show earlier this year, so individuality is less important and focus is on being in balance with nature. Also it allows the clothes to be in centre, not the models.
Urban Outfitters
(click!) describes the shooting as a
"photographic game of hide-and-seek"
.
We are the wall.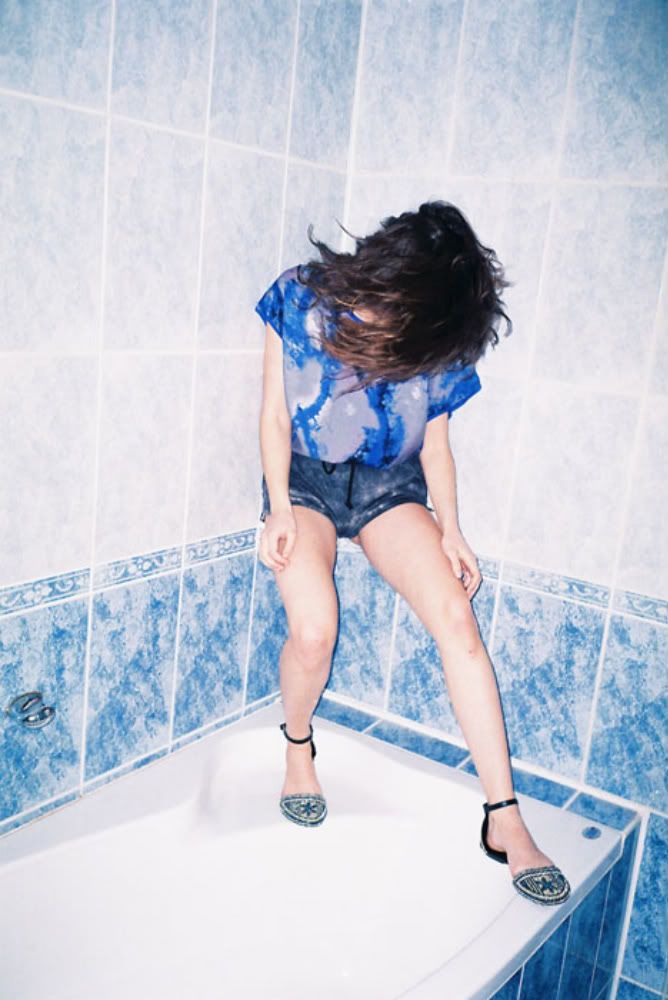 We are a flower.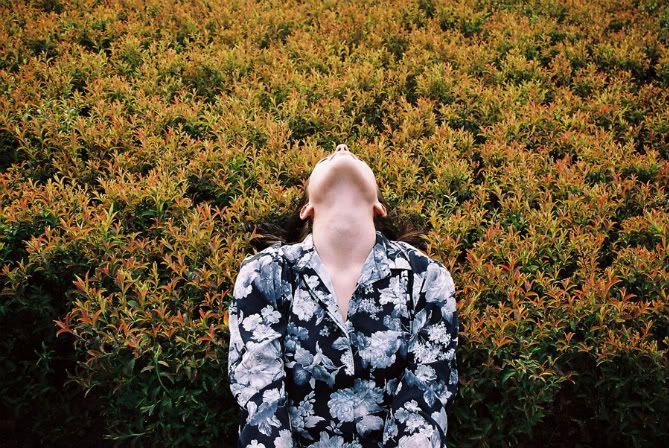 We are a rack.
We use flowers as bed.