The exhibition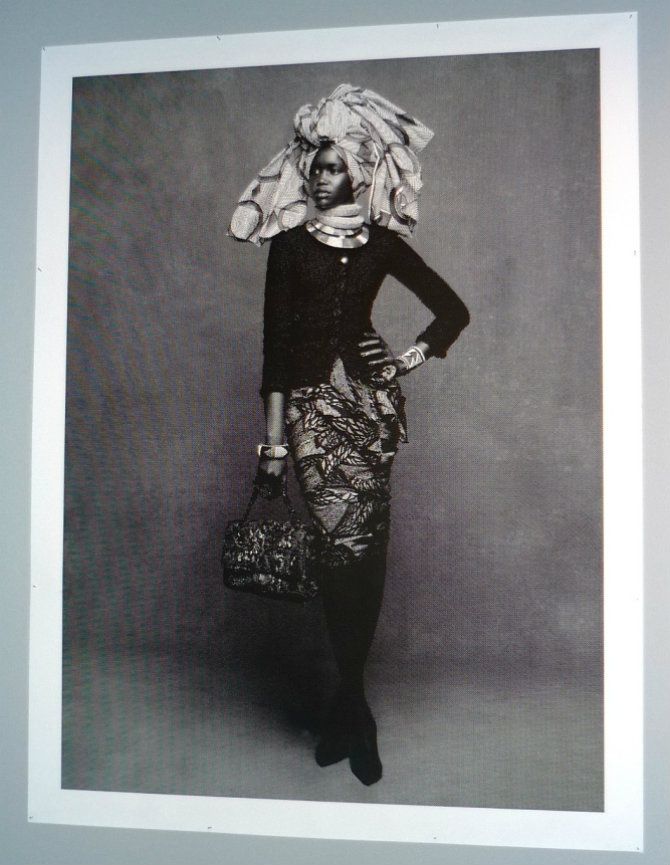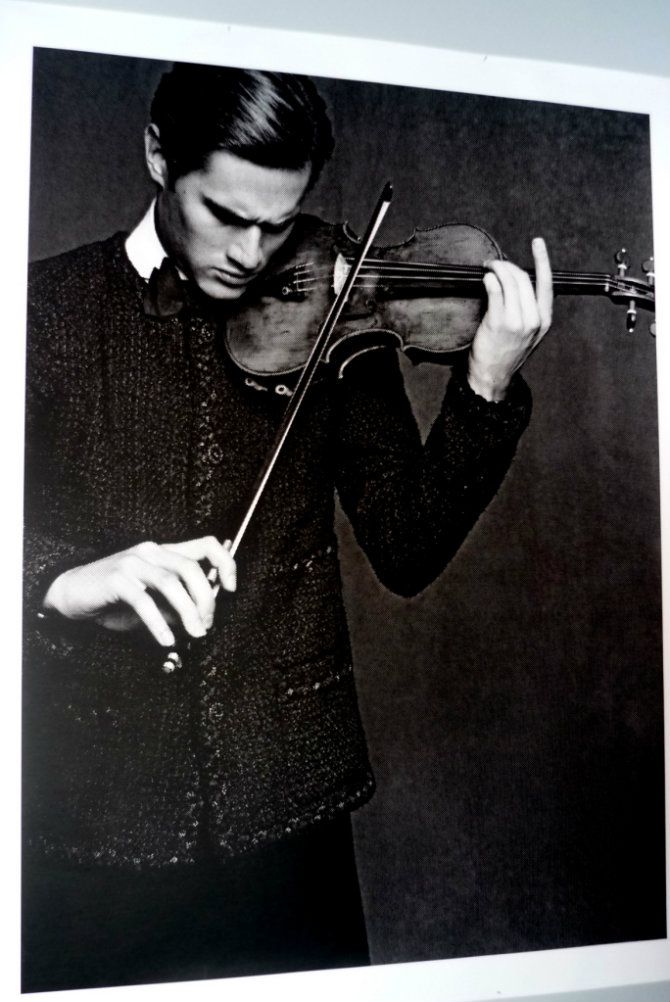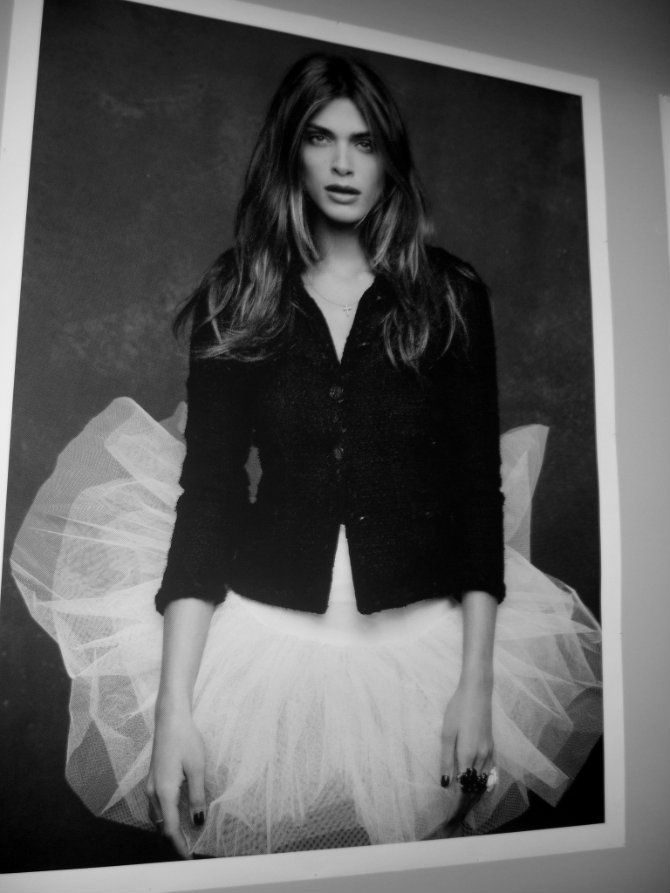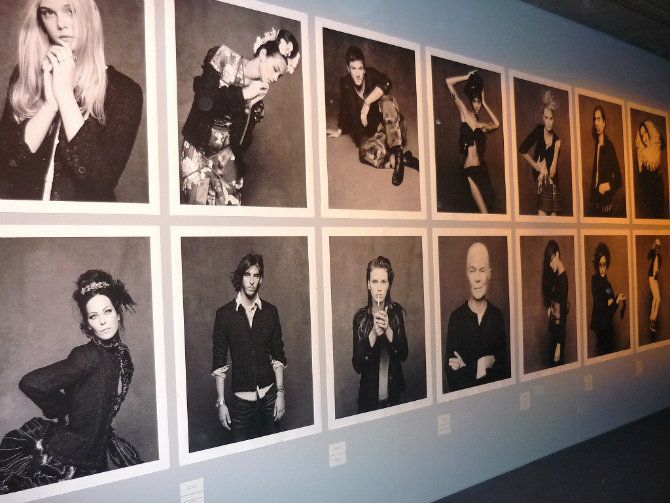 The opening event at Potsdamer Platz 1 Berlin. There he is.
Enjoying the party with Glass Can

dy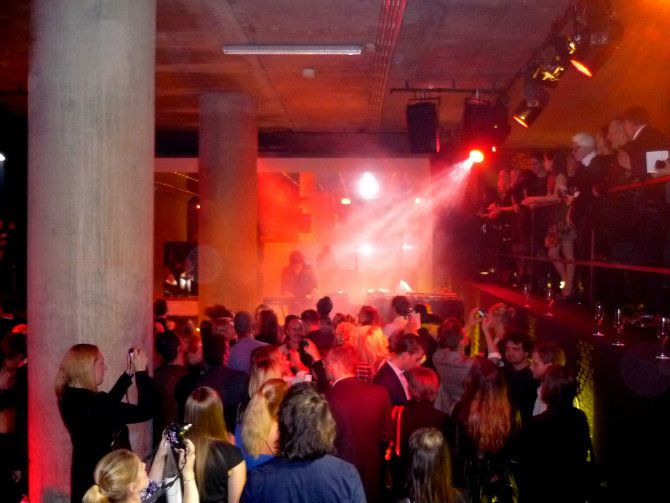 My outfit
The vernissage of
The Little Black Jacket
took place at the underground of Berlin's Potsdamer Platz.
Karl Lagerfeld
himself and
Carine Roitfeld
where opening the exhibition in Berlin which is open for visitors from november 23 untill december 14. Have a look at the
teaser
- it will give you the feeling for this extraordinary photo
display
and special location. CHANEL wanted the exhibition to represent the mood of the city - it should feel like Berlin, so they chose a disused dark underground train station. The photos show over 100 personalities wearing CHANEL's classic.